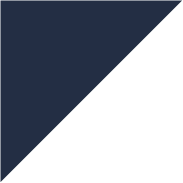 Speak to one of our friendly team members
This service cannot be added to the 'Virtual Business Plus' service in your cart
This service cannot be added to the 'Virtual Business Address' service in your cart. Please upgrade to our 'Virtual Business Plus' service.
Log In To Your Office Support Account
10% Off Your First Order
By entering your email, you agree to receive marketing communications from us. Your details will be stored securely and will not be shared with any third parties. You can unsubscribe at any time.
No thanks
Enjoy 10% Off
Your First Order
Here's your 10% discount code:
FEBRUARY10
Your discount code will also be sent to your inbox
FREE Limited Company Formation
Do you have a new company that needs incorporating at Companies House? We can incorporate your company free of charge.
Include a FREE Limited Company with this order?
(This offer only applies to the company you are ordering for and not a different company)
London (City) Office
63-66 Hatton Garden,
London, EC1N 8LE
London (Strand) Office
7 Bell Yard, London, WC2A 2JR
Edinburgh (New Town) Office
64A Cumberland Street, Edinburgh, EH3 6RE
Edinburgh (Central) Office
101 Rose Street South Lane, Edinburgh, EH2 3JG
Ipswich (Administration)
10 Queen Street
Ipswich, IP1 1SS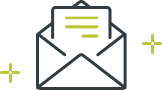 Thank you
Your submission has been received
We will be in touch with you very soon!